Framing for Conservation: Archival Materials Matter
Conservation Framing preserves the life and value of your treasured artwork. At Havens Fine Framing, we can create a framed display that protects your artwork from dust, dirt, insects, and time. We use only the best quality frames and archival materials to protect your framed project, from acid-free & 100% cotton rag mats, to UV-filtering & museum glass. Because we follow proper preservation standards, everything we do is reversible and can be put back to its original state. Your family heirlooms are priceless – let's make sure they can be passed to future generations without harm.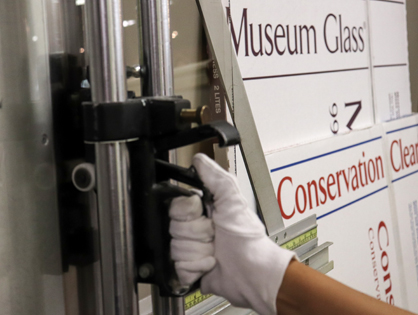 Ultraviolet (UV) Filtering Glass
Protect your artwork from harmful UV rays generated by sunlight and fluorescent lighting. UV-filtering glass can minimize the damage that happens to artwork, like fading or discoloration. Even if your art isn't directly by a window, UV-filtering glass is extremely important.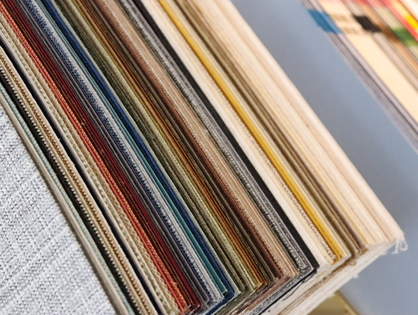 Conservation Matting & Backing
The materials that touch your artwork should always be acid- and lignin-free. Regular papers and cardboard have acidic properties that can burn, fade and discolor your artwork. We mount and mat your artwork to acid-free materials like 100% cotton ragmat that properly preserve your project.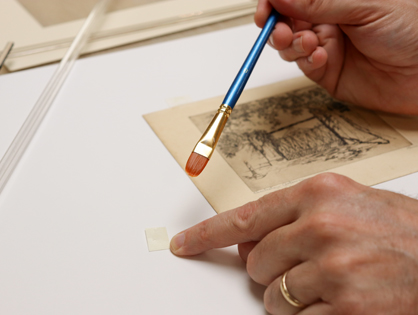 Archival Mounting & Framespace
When a framed item has value, we never want to mount it in a way that harms the artwork. All of our archival mounting methods are fully reversible and made of safe materials. We make sure that spacers like acid-free matting and Framespace are used to keep glazing and framing from directly touching your artwork.
Let's discuss how to properly preserve your next project.