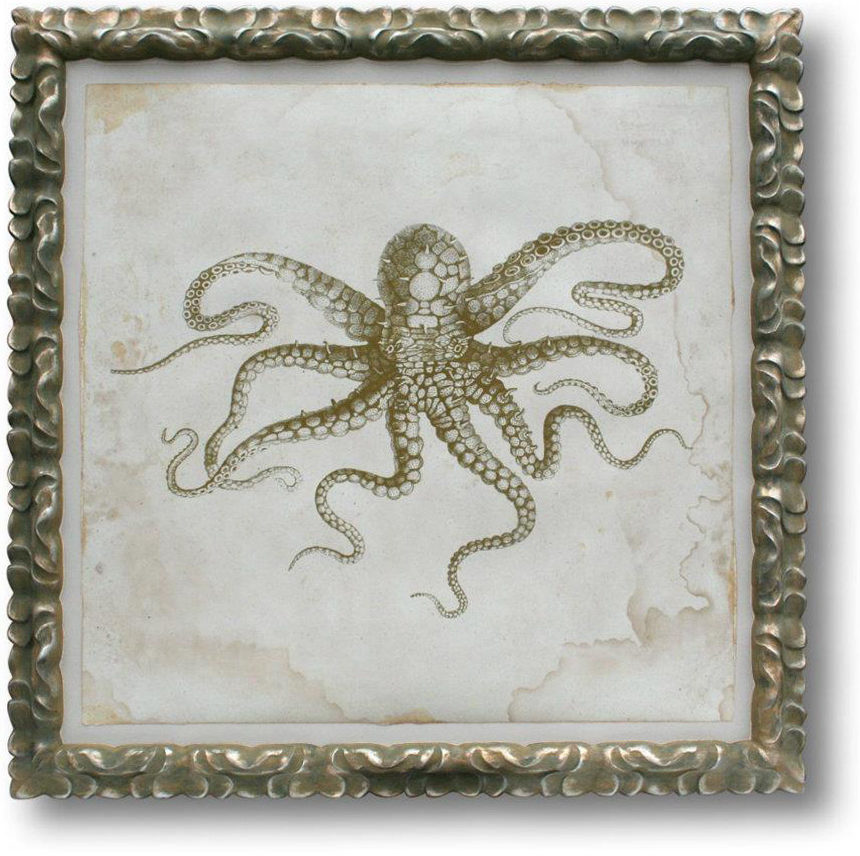 Voted "Best Frame Shop" in Charleston!
Art is in the eye of the beholder. It doesn't matter if you're framing a Picasso, or your child's first drawing – if it's important enough to frame, then it's important to frame with true professionals.
Havens Fine Framing specializes in custom picture framing with a focus on creative design, friendly service, and proper conservation. The purpose of custom framing is to safely display and complement your artwork and enhance your decor. We offer unique and creative picture framing designs to showcase and preserve your cherished memories.
View our Framing Project Portfolio »
With over 50 years of experience serving clients in the Charleston area, we have some of the most talented Designers, Frame Builders, Restoration Specialists, and Art Experts in the Business. We offer personal one-on-one assistance, incorporating your style and vision into each custom project. Our designers treat every person and project with care and class. Perhaps that's why we are voted "Best Frame Shop" in the greater Charleston area yearly. This is how framing should be!
Our 5,600 sq.ft. building in Mt. Pleasant, South Carolina houses our workshop and one of the finest frame showrooms in the nation. With over 6,000 frame samples, Havens exhibits designs from around the world. Many frames are hand carved/finished by the best frame makers available. And if you can't find exactly what you need in the showroom, allow our In-House Master Frame Builder to create a one-of-a-kind hand-finished frame for you from scratch. If you can dream it, we can help you realize your dream.
Come and see our showroom today!


One-of-a-Kind Hand-Finished Frames



Ultraviolet Filtering Glass



Conservation Matting & Backing



Fine Art (Giclee) Printing



Digital Restoration



Art Restorations, Repairs, & Appraisals



Frame Repair & Restoration



Custom Shadow Boxes & Framed Jerseys



Prints, Paintings, Jewelry & More
Our friendly designers will guide you through the frame design process, helping you choose the materials that best enhance your artwork and your decor. We work with you to create a finished product that fits your style. During our free consultation, we'll discuss framing, matting, and how to best preserve your artwork.
Each project is custom-made just for you right here at Havens Fine Framing – all work is done on-location. We follow proper preservation practices to ensure that your project can be displayed & enjoyed for a lifetime. Our hard-working staff are true craftsmen with years of hands-on framing & design experience.
You are going to LOVE your finished frame. If you don't absolutely love your project design, we will give you 50% off the cost of your frame towards a new design within 2 weeks.  In addition to this 2 week guarantee on your design, we offer a lifetime guarantee on craftsmanship.
View our Portfolio of Framed Projects »
Paintings on Canvas & Panel
Diplomas/Certificates
Fine Art on Paper
Photography
Sports Jerseys
Custom Shadowboxes
Newspaper/Magazine Articles
Flags, Medals, Pins
Children's Artwork/Drawing
Custom Plexi Boxes
Posters, Giclee Prints
Collectibles & Memorabilia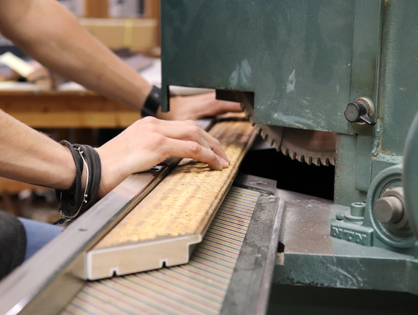 We produce all of our frames on-site right here in our Charleston woodshop. A dedicated team member expertly cuts each frame. Many of our frames are then lovingly hand-carved and hand-finished to your specifications.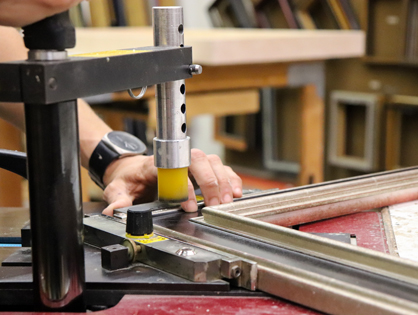 Frame joining, mat & glass cutting, prepping, frame repair and refinishing is all done in our facility. Our framers control the quality of our product from start to finish, ensuring you have the most well-built frames possible. Each frame corner is assembled, glued and pinned to ensure sound construction and durability.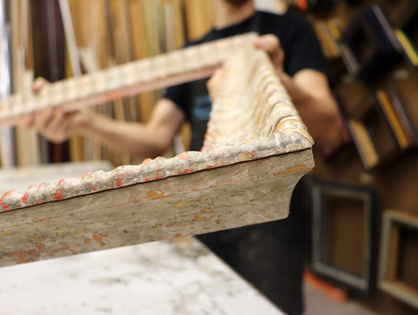 Every frame is inspected at each step of the design build process, making sure that corners are properly aligned, joins are secure, and finishes are perfect. We take craftsmanship to a whole new level at Havens Fine Framing.

Stop By For A Free Framing Design Consultation